Home . Cosmetic Surgery .
Double Eyelid Surgery
Double eyelid surgery is a special procedure for patients of Asian descent. Also called Asian blepharoplasty, its goal is to create small, but noticeable changes in the eyelid. When done by a skilled professional, it results in a natural-looking and symmetrical crease in your eyelid.

At the McCracken Eye and Face Institute, our focus is helping patients achieve their aesthetic goals. Through a patient-centered process, we work with you to help you meet your needs. We provide the best facial cosmetic surgery Denver has available. Contact us today to learn more about what we can do for you.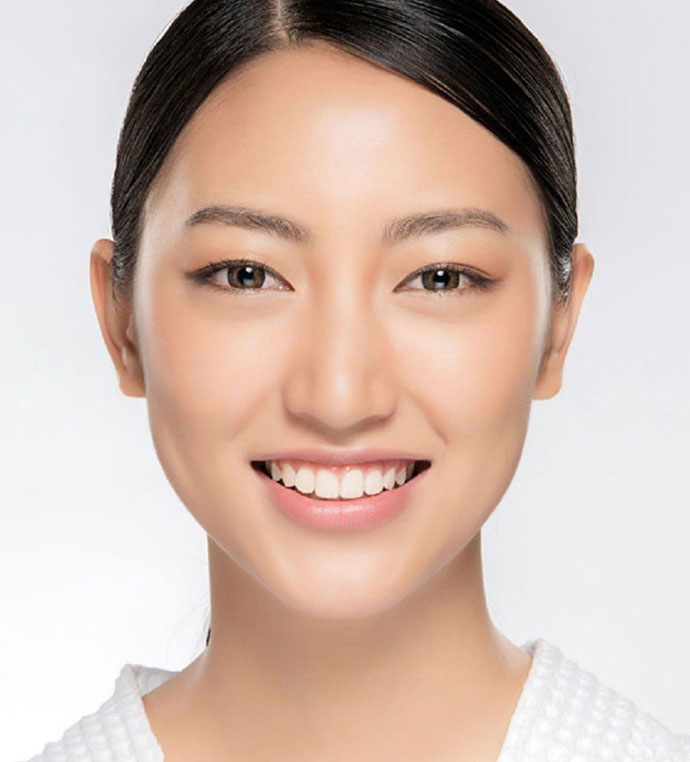 Is Double Eyelid Surgery Right for Me?
This procedure delivers a visible double crease, also called a double eyelid. However, it focuses on maintaining your natural appearance, and avoids "Westernizing" your eye's shape and look. We understand that each patient has their aesthetic standards, and this procedure is one way for you to achieve them.
Some patients seek to balance their features. One of their eyes might have a crease while the other does not. In these cases, we work to restore symmetry to your facial appearance. Other patients would like to add a crease to both their eyelids, giving their features another level of dynamic structure.
If either of these sounds appealing, then double eyelid surgery could be right for you. The first step is to schedule a consultation.

I am very grateful to Dr. McCraken
After several consultations with local plastic surgeons, I finally got my answers…
---
-B.M
What Does Asian Blepharoplasty Entail?
The changes delivered by this procedure are small but noticeable. As the Asian eyelid has a unique anatomy, it is vital that you work with an experienced surgeon. Through small incisions and careful adjustment, Dr. McCracken creates a natural, symmetric crease. There are multiple methods to create this fold. The technique for your surgery will depend on your unique eye structure and your aesthetic goals.
As an out-patient procedure, you can have surgery with only local anesthetic. However, our goal is for you to be comfortable throughout the process. So, other types of anesthesia are available if needed. During your consultation, you will have a chance to express what would make you most comfortable.
Asian Eyelid Surgery Recovery
Though Asian blepharoplasty surgery is minimal, we still advise a recovery period of about 1-2 weeks. You will see immediate results, but it may take a few months for complete healing and final results.
After your procedure, some minor swelling and discomfort are typical. However, you can easily manage these with medication. We will provide a full list of recovery instructions to ensure an optimal outcome. The most important of which is simply to give yourself plenty of rest. If you have any questions during this time, do not hesitate to contact us.
When performed by an expert, there should be no visible scarring. Instead, you should only be able to notice the new aspects of your appearance.