Home . Non Surgical .
Acne Scar Removal – Putting Acne Behind You for Good
Acne is an unfortunate but routine part of our lives. For many, it clears with age. However, severe acne can result in scarring and dark blotches on the face. No one should have to go through their day constantly self-conscious of the skin they're in. When you visit Dr. McCracken for acne scar removal, you are treated to a non-invasive and effective method of finally eliminating acne scar tissue.

The most common acne breakout sites include the:
McCracken Eye and Face Institute offers leading treatments using advanced technology and specialized acne scar removal in Denver to promote natural healing.
What Causes Acne Scarring?
Acne scars form as a result of infected or inflamed blemishes on the skin, most commonly on the face. This is what happens when skin pores become filled with too much oil, bacteria, or dead skin cells. The pores start to swell, causing lesions that may heal quickly but leave a buildup of infected materials behind.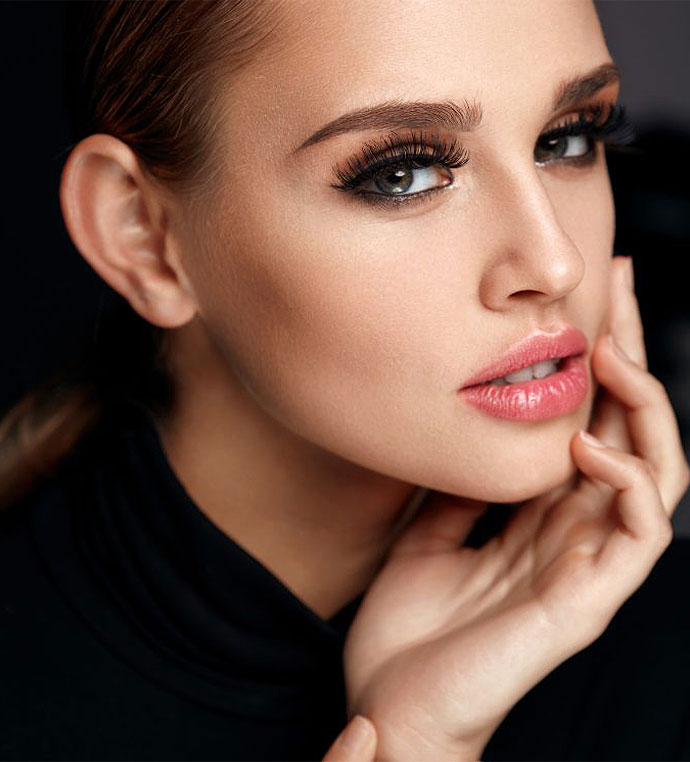 The Role of Collagen
The skin works on its own to repair these damaged areas, attempting to fill in the broken follicle walls with collagen. But the skin cannot always restore these areas flawlessly. This is when scar tissue develops. Alternatively, the collagen restoration process can leave behind blotchy or textured skin that isn't as smooth as it was before the acne breakout occurred.
How do I Know if I have Acne Scarring?
Acne scarring can have the following effects on the skin:
Skin coloration
Skin texture change
Skin roughness
Red blotches and patches on the skin
Pain and discomfort in the targeted areas
Tightness of the skin and inability to stretch skin muscles
Change in skin tone
Not every patient with acne scarring will experience all of the above symptoms, but they are common visual signs that there is acne scarring present. Ideal candidates for this procedure are looking to address the above symptoms and create a personalized plan around their specific needs for the removal of scars.
How Does Acne Scar Removal Work?
Acne scar removal treatment in Denver is a simple outpatient procedure that utilizes laser technology to remove imperfections on the skin where scarring has occurred. The problem areas are targeted by a non-invasive device that covers the area with restorative light to gently dissolve scar tissue. Laser resurfacing, also known as laser therapy, uses focused light to focus on a specific area. This method of treatment saves the surrounding area from being damaged. You can rest assured, only the skin with scar tissue is targeted. The laser removes the top layer of skin only, which guarantees a faster healing process than more traditional acne scar removal procedures.
This procedure does not draw blood or require any incisions.

I am very grateful to Dr. McCraken
After several consultations with local plastic surgeons, I finally got my answers…
---
-B.M
Will I Need Multiple Sessions?
Based on the severity of the scarring as well as the amount of acne that was present, multiple treatment sessions may be necessary. The number of treatment sessions needed depends on your individual needs. Consult with Dr. McCracken to discuss your options more thoroughly.
Laser resurfacing for acne scar tissue is typically less painful than other methods of acne scar removal, which may require incisions or surgery.
Am I a Good Candidate for Laser Scar Removal?
Patients who suffer from frequent acne outbreaks, especially teenagers and young adults, are ideal candidates for acne scar removal treatment. However, it is important to note that no active acne should be present for the laser removal process to work effectively. The acne itself should already be removed before the scar removal treatment can begin.
Ideal candidates must also be in fairly good health and have a full understanding of how the laser treatment process works. While the treatment effectively creates less pain and discomfort, there are still realistic expectations that need to be maintained between patient and doctor before treatment begins.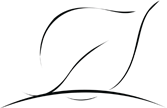 How Fast are Results?
Advanced laser scar removal brings patients excellent results that become apparent in just a few days' time. Patients are not required to schedule any downtime after this procedure. In fact, most patients return to work the following day after receiving acne scar treatment. This is a minimally invasive procedure, meaning all skin healing is done on the surface.
Patients may still experience some swelling and discomfort for a couple of days. This is completely normal. A bandage for the affected area is recommended immediately following treatment. Patients may also be prescribed topical ointments and sunscreen to protect this sensitive layer of skin against exposure to the elements.
Moisturization and aftercare will ensure your skin heals to its fullest potential. Dr. McCracken and his team will also equip you with tools and techniques to further regulate acne in the future.
The best way to get rid of acne is to prevent it from developing in the first place.
What Makes Acne Worse?
The effects of acne can worsen depending on the amount of oil that has engorged the pores.
The following factors tend to worsen acne the most:
Hormonal changes: During puberty or pregnancy our secretion glands often kick into overdrive, producing more oil than our skin can handle.
Diet: Dietary factors such as carbohydrate-rich foods and chocolate have been found to increase acne in patients.
Stress: Our minds and bodies are more closely in tune than you may have thought. Stress and anxiety are among the most common triggers of chronic acne.
While acne scarring and scar tissue does not pose any significant health risks, patients commonly seek out acne scar treatment for a restored self-image.
Blemish-free skin is good. Soaring confidence every day is great.

About Dr. McCracken
Dr. Michael McCracken specializes in face and eye procedures, making comfortable experiences his first priority.
Dr. McCracken is uniquely qualified to treat facial ailments and diseases, including reconstructive surgeryand acne scar removal. He is a board-certified ophthalmologist and trained in oculoplastic surgery to deliver a wide range of procedures for the best results in the greater Denver area. Special consultations can be requested with Dr. McCracken to ensure that you are set up with an individual treatment plan to best address your needs.
How to Schedule an Appointment for Acne Scar Removal in Denver
Dr. McCracken is available in Denver to provide specialist consultations and to schedule your next skin-clearing procedure. Contact McCracken Eye and Face Institute for more information regarding laser resurfacing to get rid of the scar tissue caused by acne.